Robocopy-FX was a company that provided signals from two accounts that weren't great. After accounts were zeroed, the developers closed the site. 

We know about this fact because there is still a page on Forex Store with widgets on the blown accounts.
Robocopy-FX Strategies and Tests
There's not so much info to discuss. The Forex Store page has three times less info than there was written on the site:
The system works automatically for us.

We can manage risks for each strategy on the control panel of the copy trading software.

Their strategies have different levels of Take Profits and Stop Losses.

We can have access to Robocopy-FX-1 and Robocopy-FX-2 strategies.

We can customize many features such as "money management mode, asset mapping, by default we leave 0.01 fixed lot set, but you can use risk ratio server/fixed lot size/lot multiplier/risk percent/risk money/lot money ratio."

The devs failed to provide backtest reports. It's a major con.
Robocopy-FX Live Trading Account Review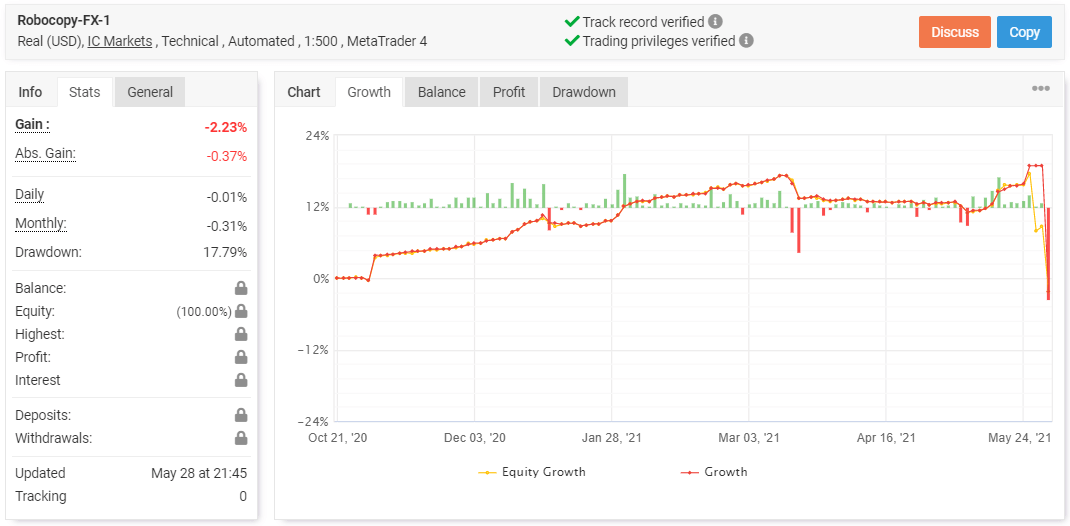 We've got one of two blown accounts. This is a real USD account on IC Markets. The advisor worked automatically with 1:500 leverage, having used technical data from the MetaTrader 4 platform. The account had a verified track record. The last update occurred on May 28. Since then, the absolute gain has become -2.23%. An average monthly gain was -0.31%. The maximum drawdown was 17.79%. No one tracked the account.

The robot has closed 319 deals with 688.4 pips. An average win was 7.96 pips when an average loss was -8.56 pips. The win rate was 65% for Longs and 62% for Shorts. An average trade length was 5 hours and 17 minutes. The Profit Factor was 0.96.

It focused on trading EUR/AUD (95 deals) and GBP/CAD (94). The most profits were obtained on GBP/CAD – 442.9 pips.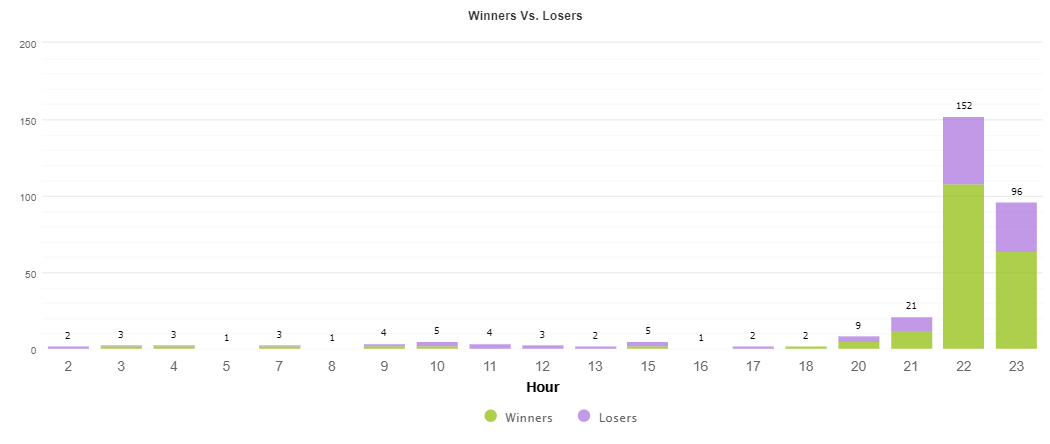 The robot scalped during the night hours right after the American trading session was going to close.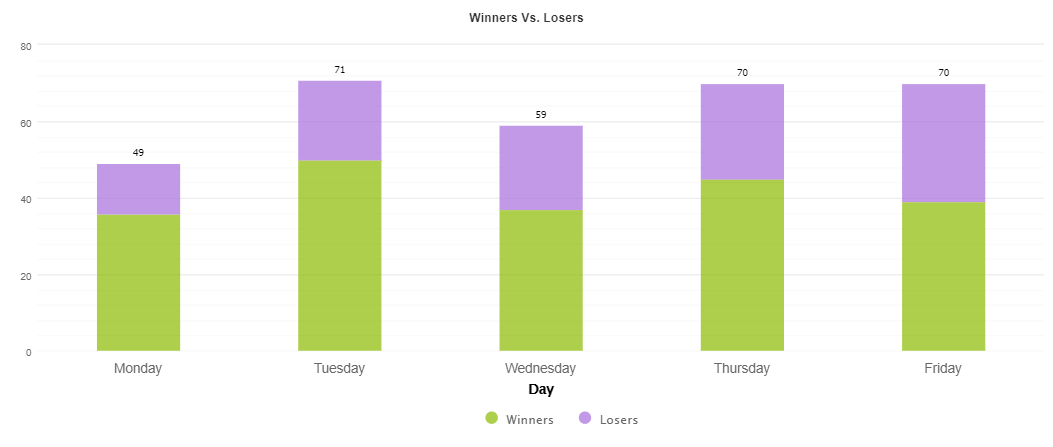 It worked equally during the week.

The risks were maximal because the account lost so many profits.

The trading results are closed, but we saw from the chart that there were Martingale deals.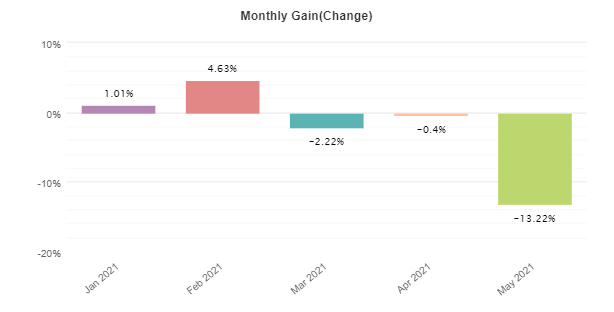 During the last three months, the system couldn't manage to be profitable.
Pricing

The signals cost $127 monthly.

We can expect to get a 7-day money-back guarantee.
The offer is overpriced even without taking into account the fact that advisors behind it are scams. Common signals cost $40-$70 monthly.
Is Robocopy-FX a scam?
Yes, it is. The service didn't work properly because the advisors had blown both accounts. We have to avoid these signals.
People feedback
There was no people's feedback. After the system has become a scam, no one needs it because everything is obvious. 
Summary
| | |
| --- | --- |
| Pros | Cons |
| The service is a scam – it's clear | No team revealed |
| | No settings explanations provided |
| | No strategies details provided |
| | No backtest reports provided |
| | There are two blown accounts |
| | High pricing |
| | No clients testimonials provided |
| | The site is closed |