Forex trading is quite rewarding and exciting if you can do it in the right way. If you use the right set of tools designed for forex trading, it will enhance profitability and reduce risks.
We've listed here some best or must-having forex tools for both beginner and experienced forex traders. It also includes facts to look at before choosing the right trading tools.
Among all available trading tools, it's not always easy to choose the best one. You might look at specific characteristics before declaring it as one of the best tools for forex trading.
Here what you should look for:
Is it reliable?
Maximum tools that are listed or provided by trading platforms and broker websites are likely reliable. However, before declaring it as one of the best tools, it should be tested.
Is it functional?
Of course, you should choose a tool that can fulfill your trading purpose under normal circumstances without any problem. It's essential to be functional and having consistency to be a good tool, as you know your instrument is reliable.
Is it affordable?
Lastly, a good tool must not be expensive or unaffordable generally. Cause paying a fortune for a single tool won't be a smart move when many other cheaper solutions are available. After checking reliability and functionality, its affordability must be checked for affordability.
What are the top 5 tools trading tools?
By checking all essential factors, we listed the best five trading tools that fulfill all criteria of being a good tool, and all forex traders need to know.
Trading/charting software
Economic calendar
Calculators
Time zone converters
Analysis tools
Trading/сharting software
Trading/charting software is a primary tool that makes trading and analysis easier. In this case, MetaTrader 4 or MetaTrader 5 is recommended. Each of them includes the price charts with lots of indicators like Fibonacci retracements, Gann, horizontal line, trend line, etc. It might help you analyze or get a technical view or sort out confident/adequate levels where the price changes its movement.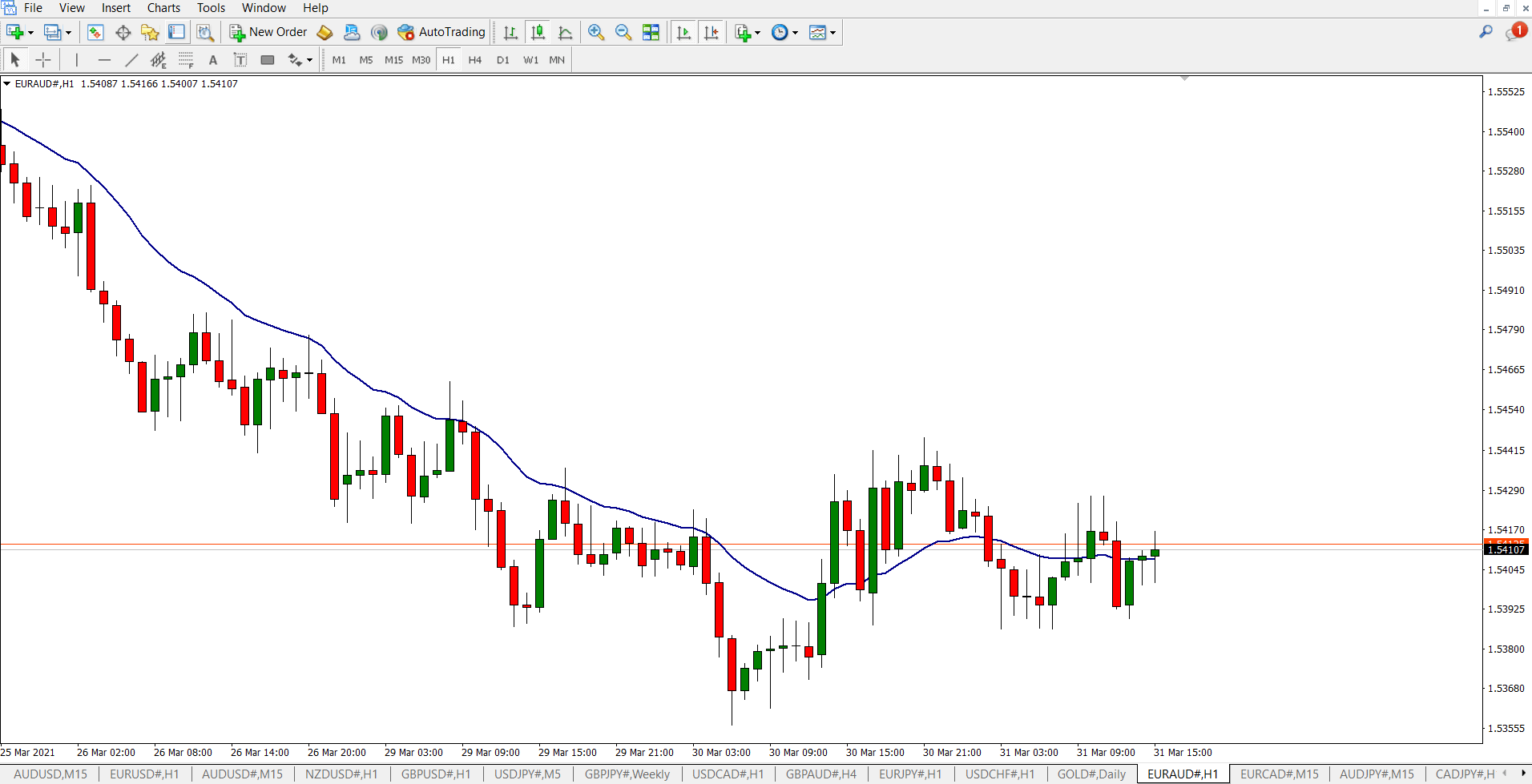 Metatrader also works as a trading platform and offers (a) pending orders and (b) market orders, where market orders are instant orders, and pending orders occur after the price reaches pre-defined levels.
Meanwhile, orders have four models to execute:
Market execution
Request execution
Exchange execution
Instant execution
Metatrader has real-time execution features and a very available tool/software. You can choose any suitable trading style through this tool as it is very user-friendly and functional.
Economic calendar
As you know, the forex market is driven by various factors, and economic events are essential. When the central banks change policy, funds rate, or any other major fundamental event, it directly impacts the forex market. Fundamental news makes a currency strong or weak for a particular time or level.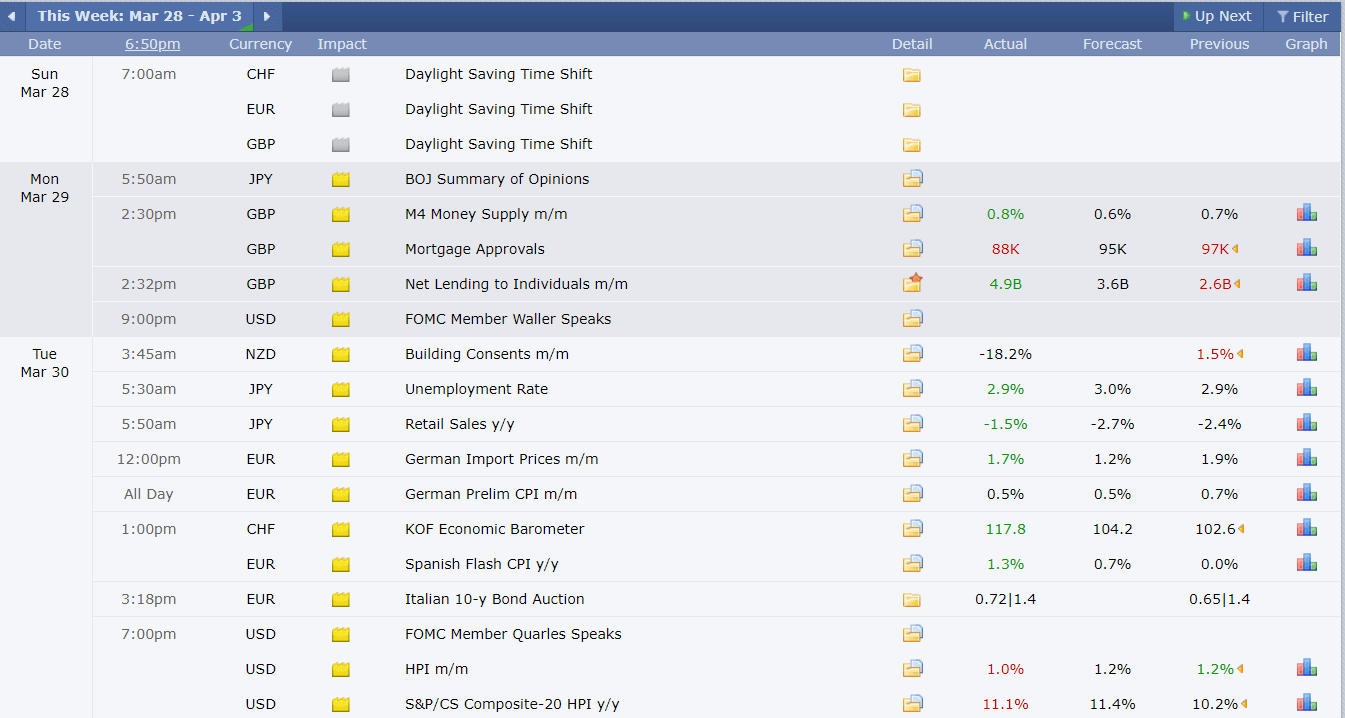 By using this tool, forex traders set the whole weeks/months trading plan. This tool also helps traders understand the direct impact of major economic events like employment data, GDP, central banks meeting, etc., data at specific currency pairs.
Calculators
You can use several kinds of calculators to save time and make a worthy next move. Things like volatility, margin, pips, profits are calculated or covered by this tool. A simple brief about some types of calculator can clear your concept as shown below:
This tool helps you calculate the asset's current value by comparing it with another currency based on the governing exchange rate.
Pips are the small units of price change at any currency pair. This calculator helps to find out the exact amount worth at every pip.
This calculator calculates the previous price movement or exchange rate data or particular asset and sorts the potential future direction. Without any unexpected currency forces, it may follow a predictable pattern or level as "history repeats itself."
Time zone converter
As you know, the forex market is a 24 hours market, five days a week. But the liquidity of any specific asset does not remain the same all the time. It changes with time, and this calculator helps you to sort out the best trading times.
Some certain time zones are better for trading specific assets concerning volatility, liquidity, and trading volume. So knowing the best time is extremely important besides all other tools.

Analysis tools
Successful traders don't trade blindly. They do much research before investing. Analysis tools are designed to help traders to make their decisions perfect.
Some outstanding analysis tools are:
The concept of correlation is essential for forex traders. Cause some pairs to move positively together, and some may move in the opposite direction and so on. So with sufficient knowledge about the market and proper use of these tools would make your trading legitimate.
This type of tool can help you find out the asset's potential price movement. Generally, this tool calculates previous data of specific periods to predict future direction. However, this tool can help you with whether the position is profitable or not by giving an idea about the asset's potential future value.
Conclusion
You can find hundreds of technical tools and indicators on the internet used for forex trading purposes. However, the main element to be successful in the industry is experience and information.
Finally, a forex trader with proper tools, sufficient experience, and proper strategy is the characteristic of a successful forex trader.