The presentations of FX Scalper X starts with the slider with the current market information. The main claim is that it's a #1 trading algorithm and there's no Martingale, Hedge, or Grid trading.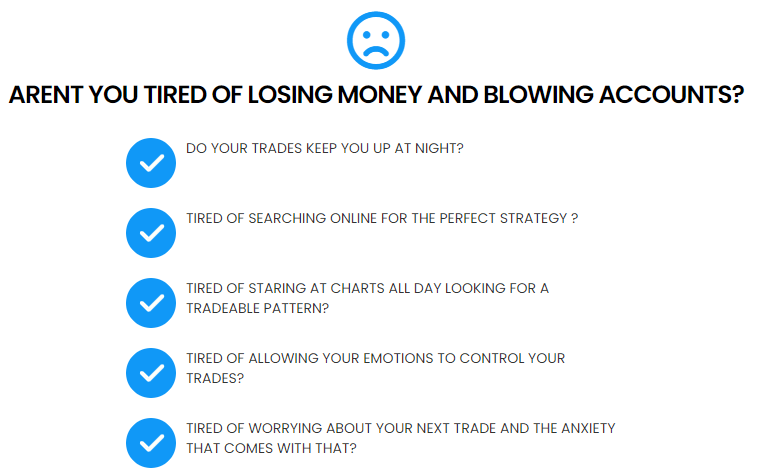 We have a list of statements about challenges we have to face if we want to trade on our own. It's weird to read this instead of brave claims about how the system makes us rich. 
FX Scalper X Strategies and Tests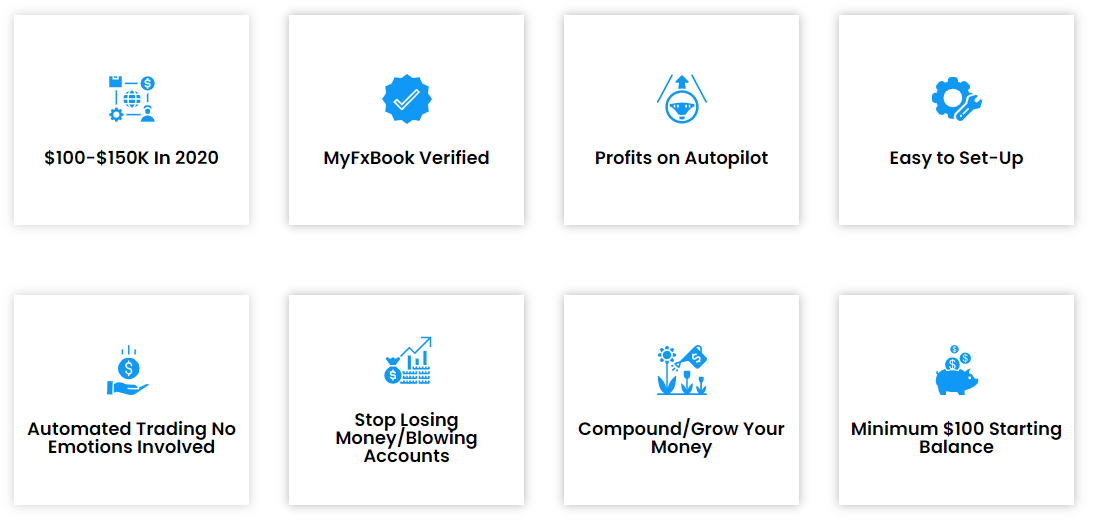 There are some blocks about its functionality without additional explanations. It's not welcome:
FX Scalper X can handle chart trading automatically.

The advisor executes Grid with Scalping strategies. 

The only time frame to work is M1. 

We can trade five currency pairs: EUR/USD, EUR/GBP, AUD/USD, GBP/USD, and USD/CAD.

The developer's leverage choice is 1:300.

We have to trade on the low spreads brokers only. 

We have a statement that they have made $150,000 from $100. Of course, it's a lie. 

We have some backtest reports published. So, it should have been tested well. 

The setup process takes several minutes to go. 

We can start trading using it without trading experience. 

The delivery takes a day to get a product copy. 

The balance should be $100 or higher.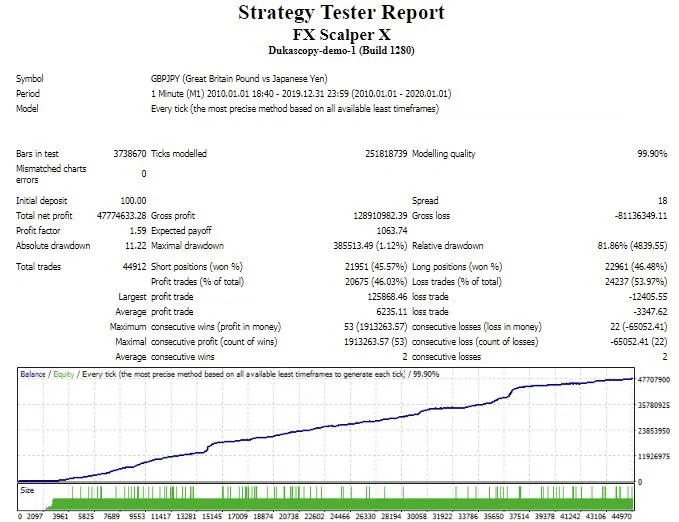 It's a GBP/JPY backtest on the shortest time frame – M1. The period of data was from 2010 to 2019. The modeling quality was 99.90%. The spreads are eighteen pips. An initial deposit was $100. The total net profit amounts to $47,774,633. The Profit Factor was 1.59. The system has closed 44,912 deals with a 45% win rate for Shorts and 46% for Longs. 
FX Scalper X Live Trading Account Review

There were five accounts published on their Myfxbook profile.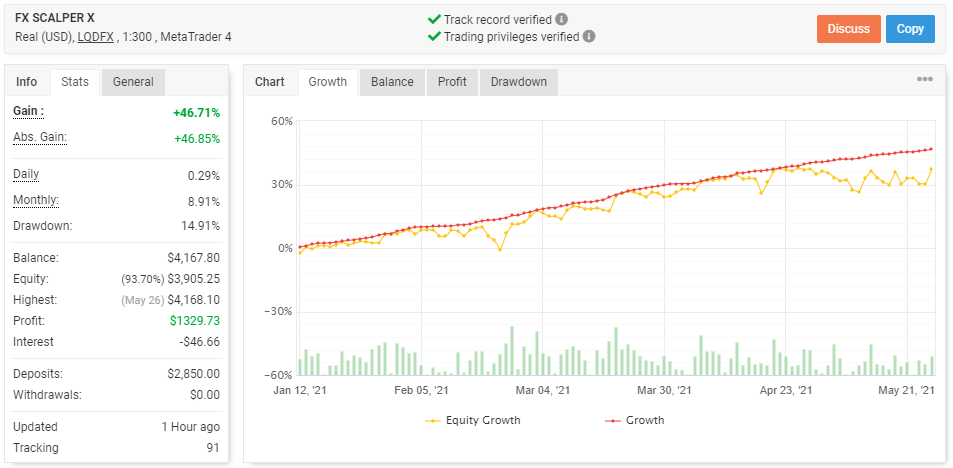 There's a single real account available right now. The broker chosen is not so popular – LQDFX. The robot works with 1:300 leverage on the MT4 platform. The account has a track record verified and trading privileges verified. It's tracked by 91 traders. It was created on January 12, 2021. The deposit was $2,850. Since then, the total gain has amounted to +46.71%. An average monthly gain is +8.91%. The maximum drawdown is 14.91%.

The system has performed 3424 trades with 13,161 pips. An average win is 11.65 pips when an average loss is -20.92 pips. The win rate is 76% for Longs and 75% for Shorts. An average trade length is 16 hours and 31 minutes. The Profit Factor is 1.74.

There are five symbols to trade: AUD/USD, EUR/GBP, EUR/USD, GBP/USD, and USD/CAD. The most frequently traded symbol is GBP/USD, with 1214 deals and $509.38 of profit.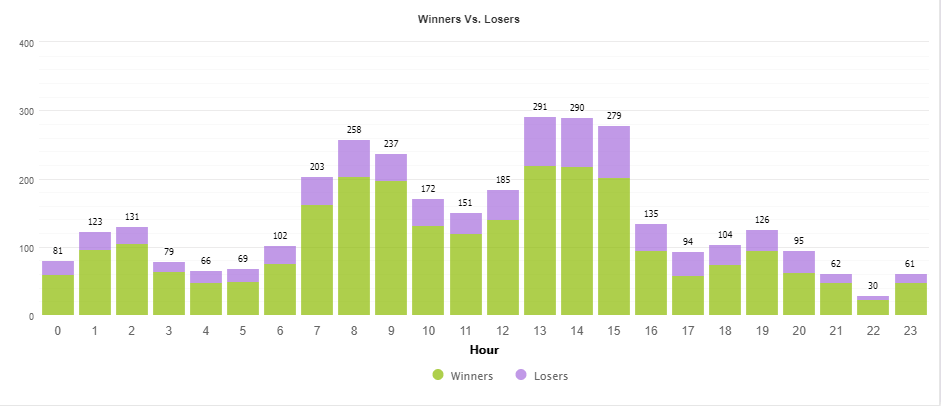 The robot works during the European trading session.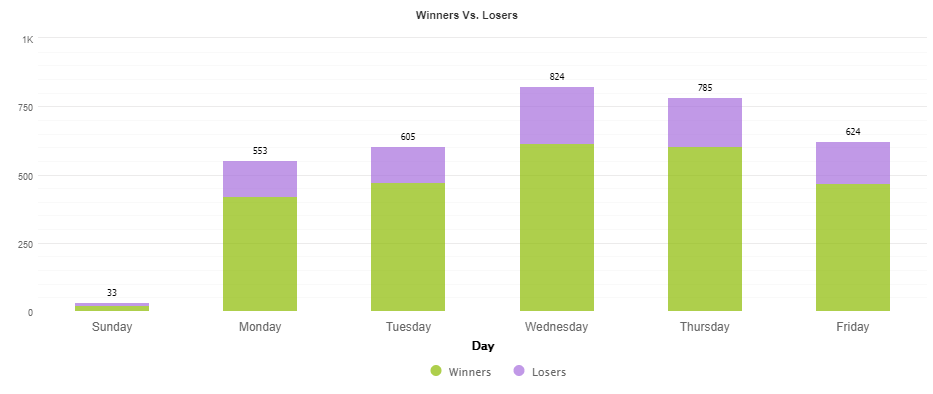 Wednesdays and Thursdays are ahead in trading over other days. 

The EA works with low risks to the account balance. We could lose 10% of the account only if there were 178 deals closed with losses in a row.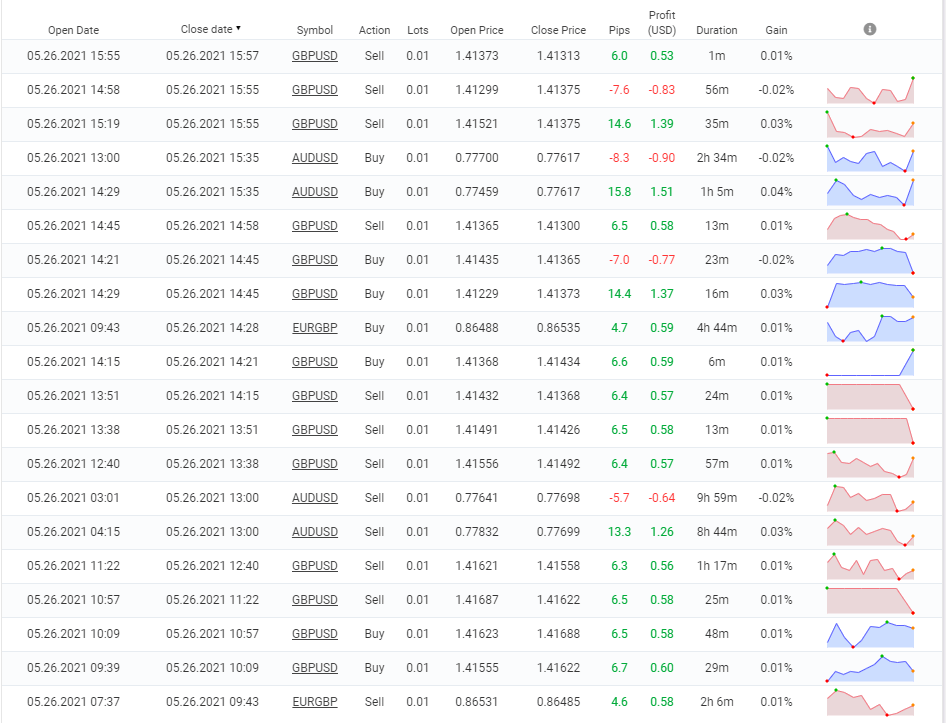 The system trades quite frequently.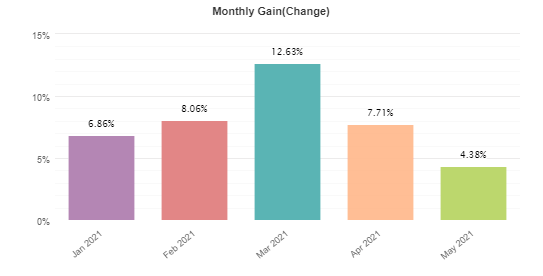 The robot makes profits monthly. 
Pricing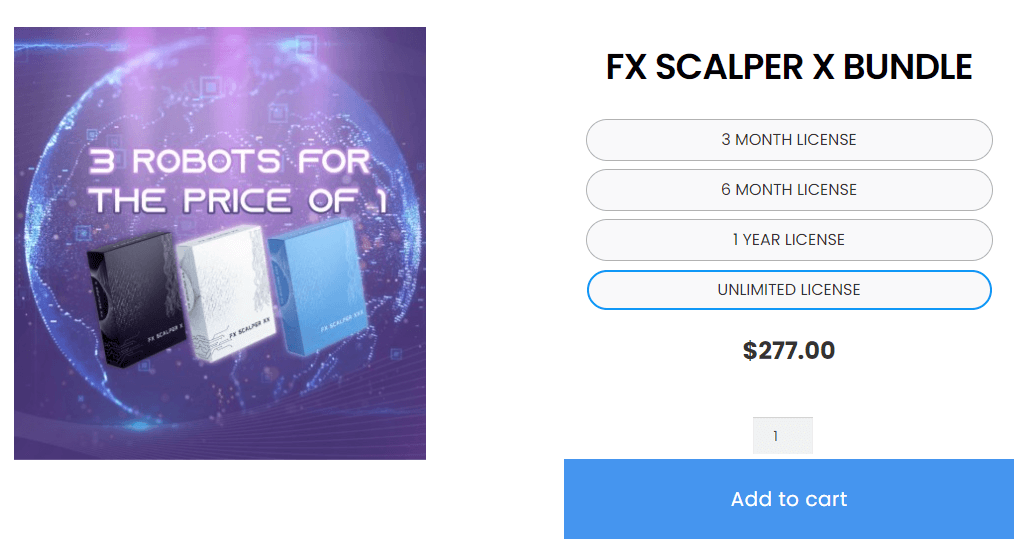 The robot can be bought in four ways. Three of them are subscription options. The three months rental option costs $117, the half-a-year rent costs $157 and the annual subscription costs $197. The lifetime license is sold for $277.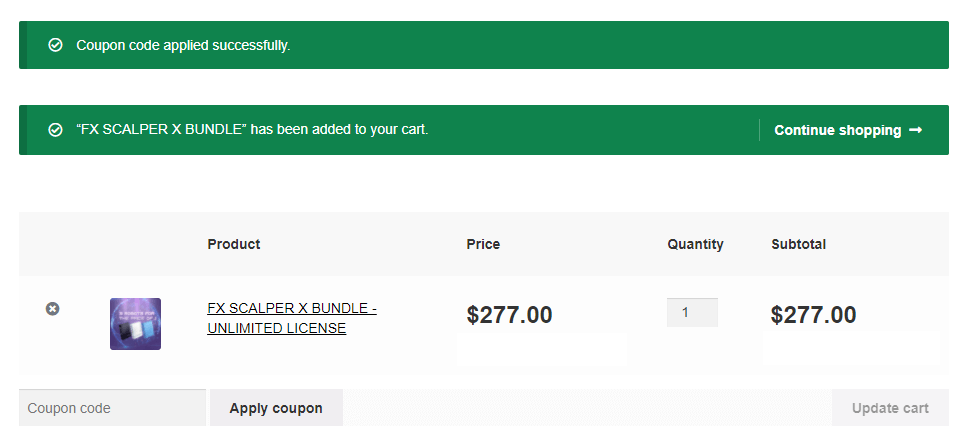 There's no information about what the bundle includes.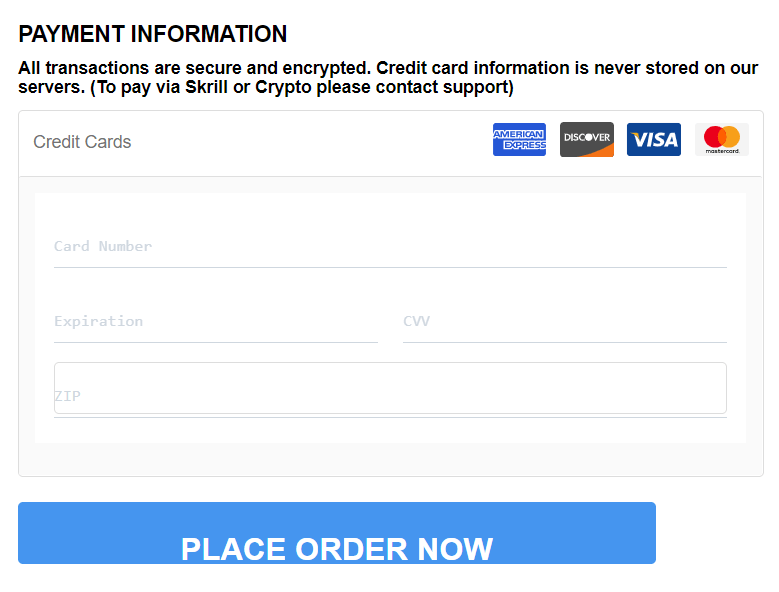 We have to fill in all card data, including a CVV code. If it is hacked, it would be horrible. 
Is FX Scalper X a scam?
We don't know about the system for sure, but the presentation is so manipulative. FX Scalper X is so young to be sure it'll be working stable a whole year. 
People feedback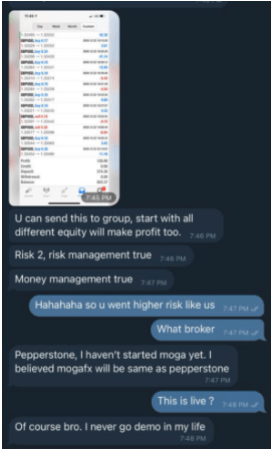 The site is featured by some feedback provided by people and screenshotted by developers. There's no 3rd-party verified feedback. 
Summary
| | |
| --- | --- |
| Pros | Cons |
| We have explanations about strategies that are used and aren't used | No developers team revealed |
| We have backtest reports published | No settings details provided |
| The system runs on the real account | No risk or money management advice given  |
| | The system is a young trading solution |
| | The offer isn't supported by a refund policy |
| | The system does use Grids of orders, but the developers claimed that it doesn't |
| | No people testimonials provided |