Forex Diamond is a product that is in the FX Automater company portfolio.  The developers claimed that Forex Diamond is "Brilliant and Profitable as a Diamond." Is it true? Let's find out.

Forex Diamond Strategies and Tests
We're going to talk about settings and other features: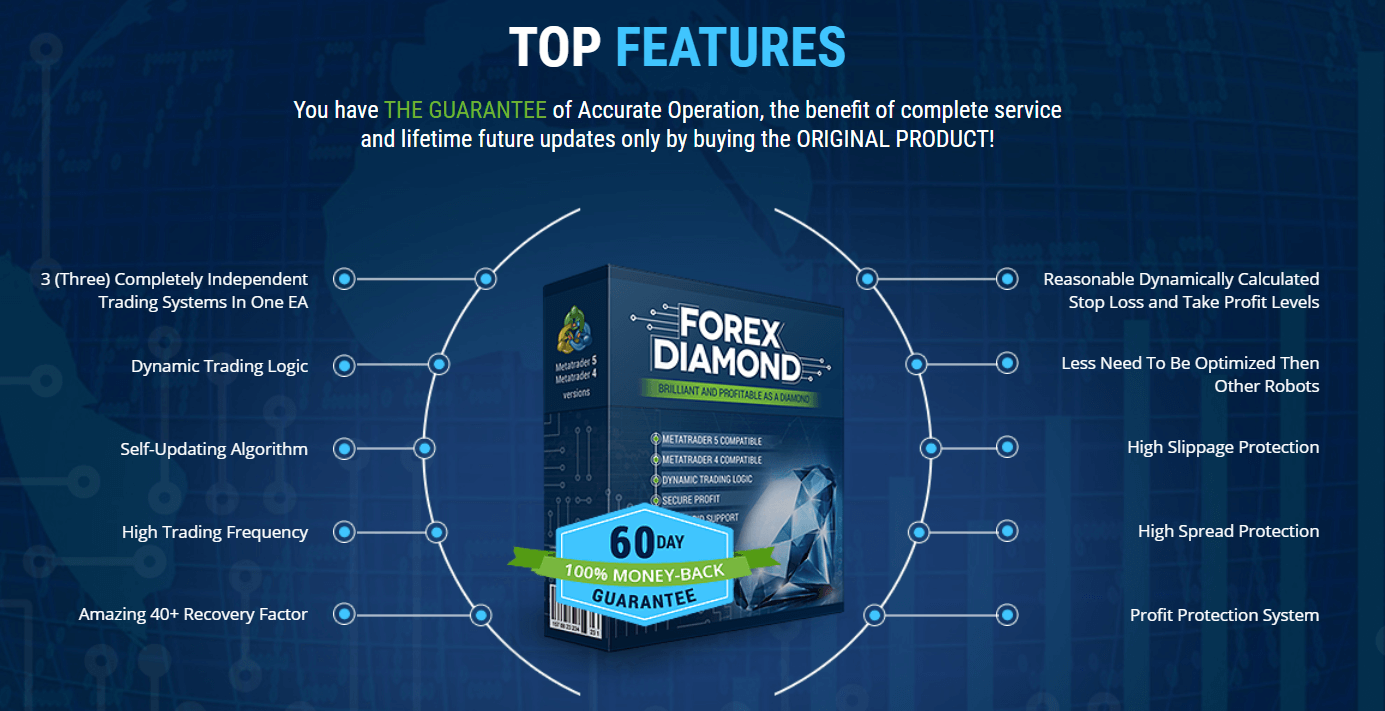 Forex Diamond can trade fully automatically for us.
It was designed to work on MT4 and MT5 terminals.
There's a dynamic trading logic without any additional information about what it is.
The system surely works with GBP/USD and USD/JPY.
It runs a self-update algorithm.
The trading frequency is good for this type of advisor.
It places dynamic Stop Loss and Take Profit levels calculating available margin to avoid Margin Calls and Stop Outs.
The robot includes over 40 recovery factors.
The system has a Spread Filter that doesn't allow opening trades if spreads are over five pips.
There's a Trailing Stop Loss feature.
The robot cares about deals from open to close.
We can use the system with default settings.
The purchase allows us to get access to the member area.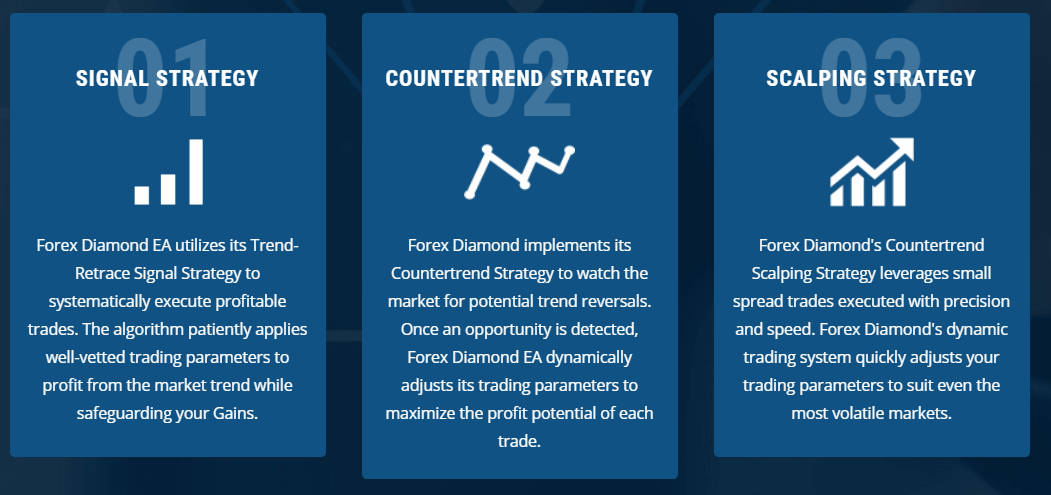 The developers provide information about these three strategies:

The Signal strategy focuses on following a trend direction.
The Countertrend strategy looks for a reversal trend trading opportunity.
The Scalping strategy cuts little profits during the market's wild moves.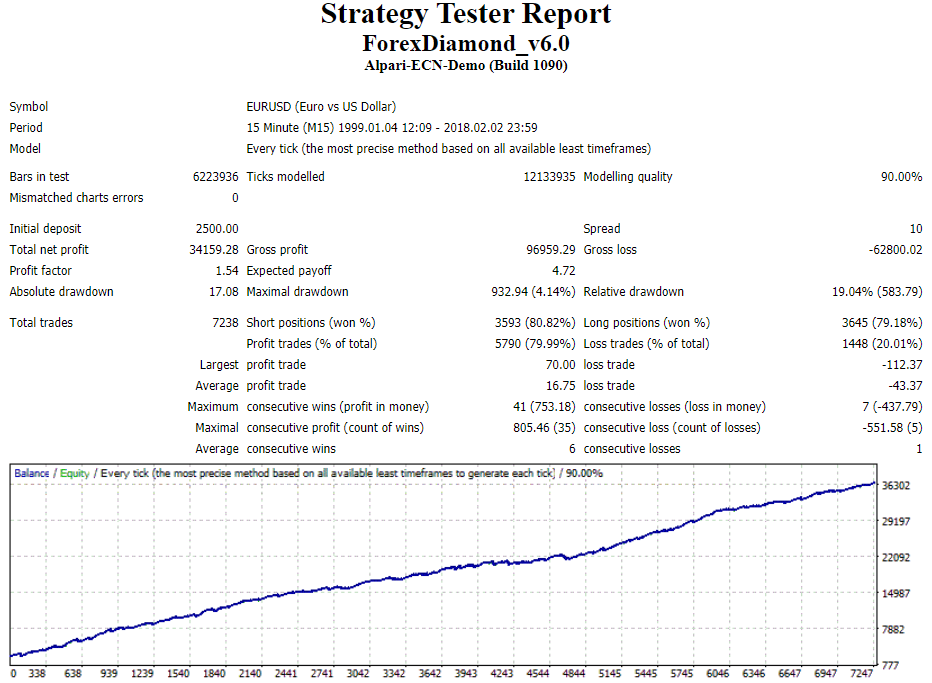 There are many backtest reports provided. This is EUR/USD one on the M15 time frame. There was chosen 19-year tick data (1999-2018). The modeling quality was 90.00%. An initial deposit was $2500. The total net profit amounted to $34,159.28. The Profit Factor was 1.54. The maximal drawdown was only 4.14%. Forex Diamond traded 7238 trades with 80% of the win rate for Shorts and 79% for Longs.
Forex Diamond Live Trading Account Review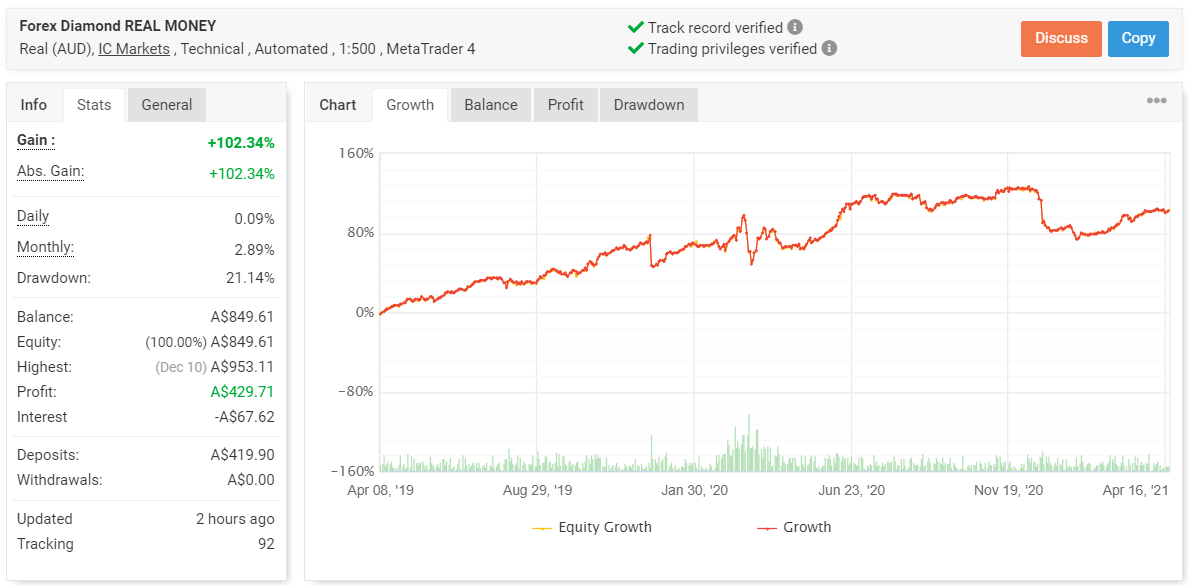 Forex Diamond runs a real AUD account on IC Markets. It trades on the MT4 terminal. The leverage is set at 1:500. The account has a verified track record. It was deployed on April 8, 2019, and funded at AU$419.90. Since then, the absolute gain has become +102.34%. An average monthly gain is 2.89%. The maximum drawdown is 21.14 %. The account is tracked by ninety-two traders. As we can see from the chart, the system tries to recover after significant losses in the past.

Forex Diamond has traded 3645 deals with 4767.6 pips. An average win is 11.21 pips when an average loss is twice higher (-23.11 pips). The win-rate for Long positions is 69% when for Short positions it is 72%. An average trade length is 4 hours 59 minutes. The Profit Factor is only 1.12.

The robot trades GBP/USD six times more frequently than USD/JPY. The GBP/USD currency pair takes advantage of making profits – $262.86 over $166.85 for USD/JPY.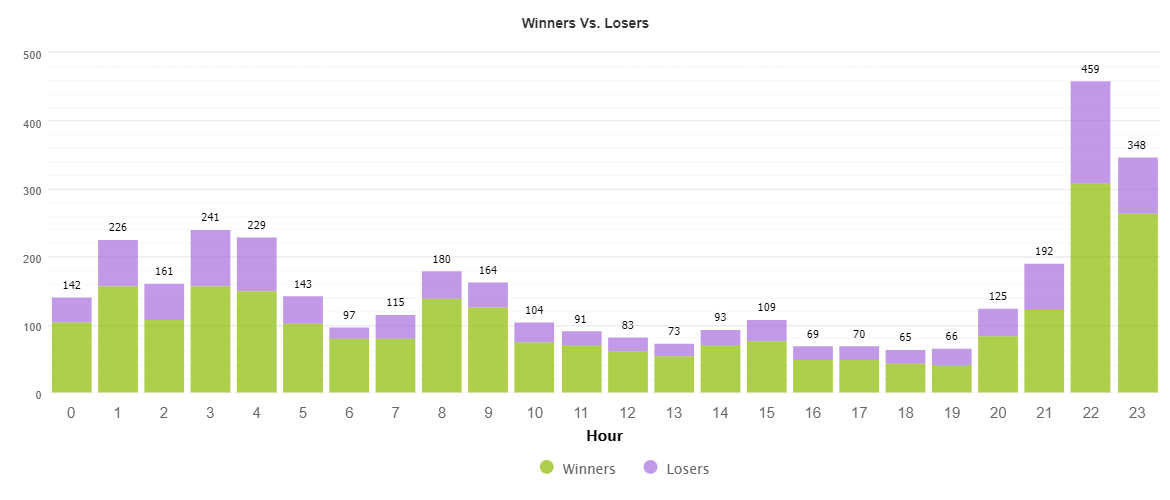 The scalping strategy focuses on trading during the night session.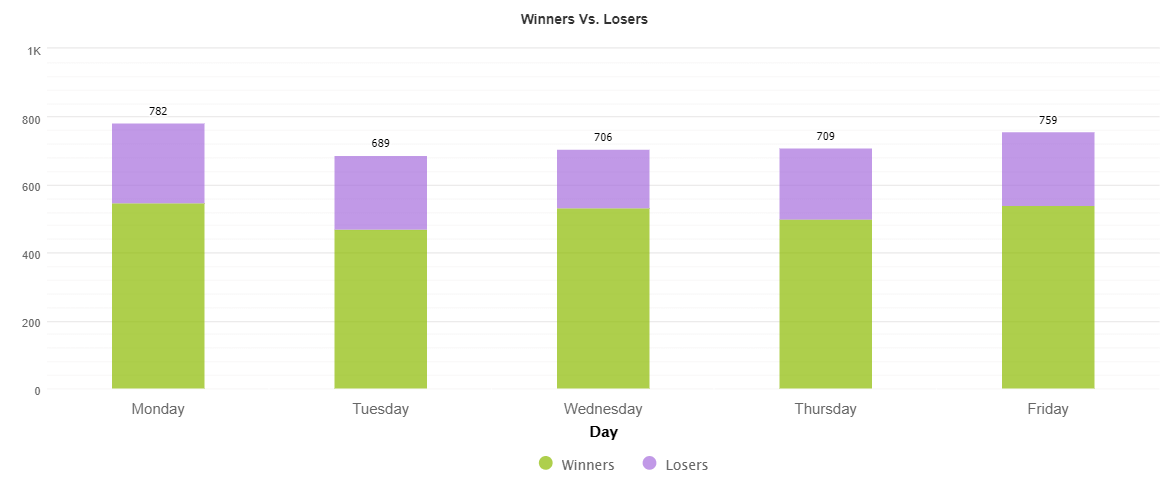 Tuesday (689), Wednesday (706), and Thursday (709) are the most traded days.

The robot runs the account with medium risks. There's a 12.12% chance of losing 10% of the account balance in case of 25 consecutive losing trades in a row.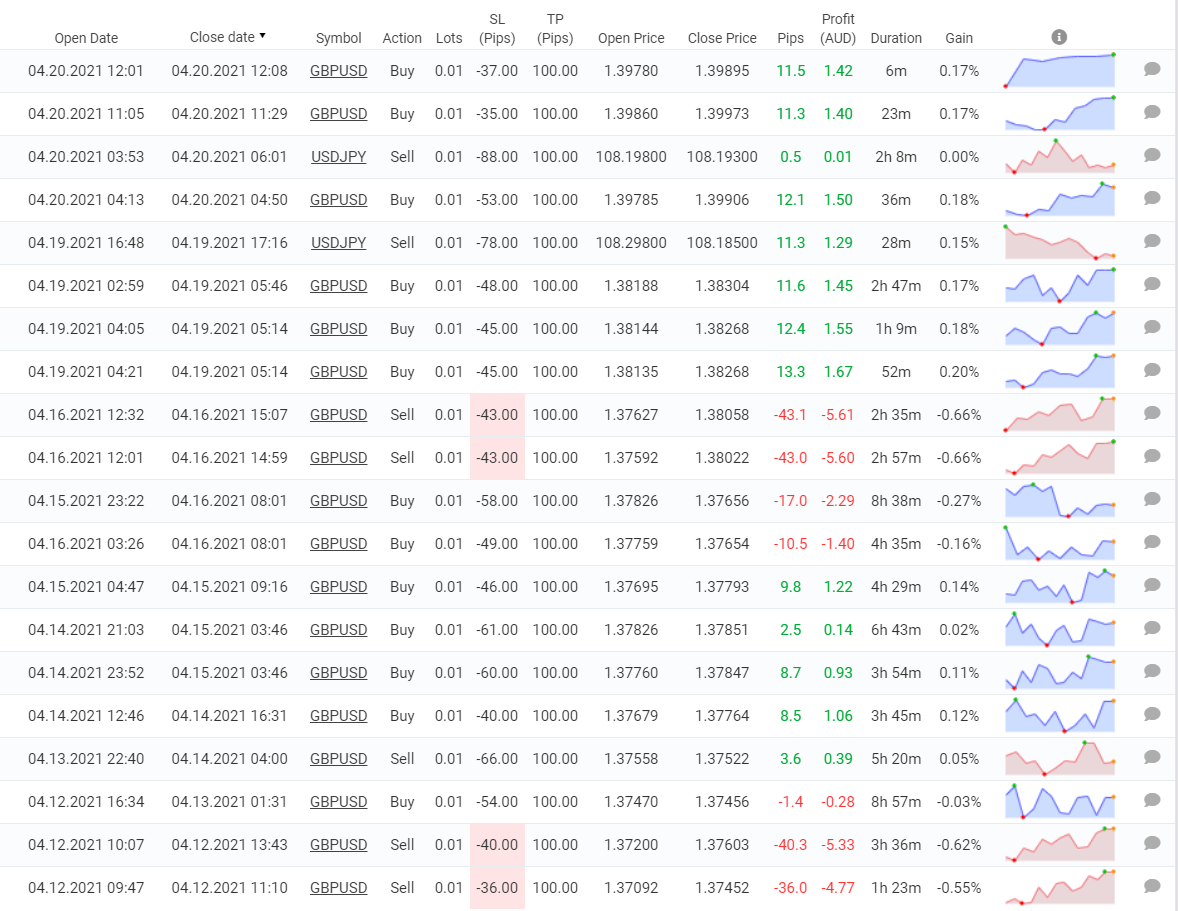 As we can see, the system losses deal quite often after reaching Stop Loss levels.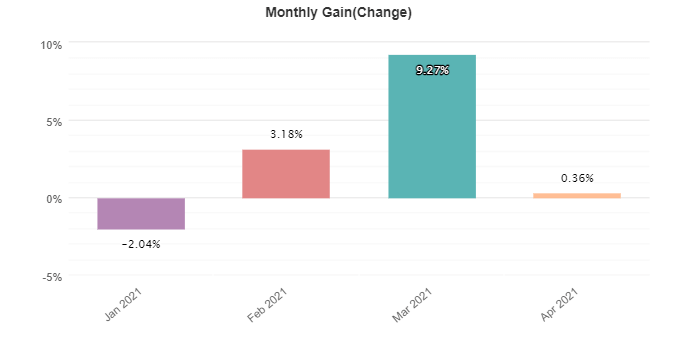 Forex Diamond is not a quite profitable trading solution, according to April 2021 trading results.
Pricing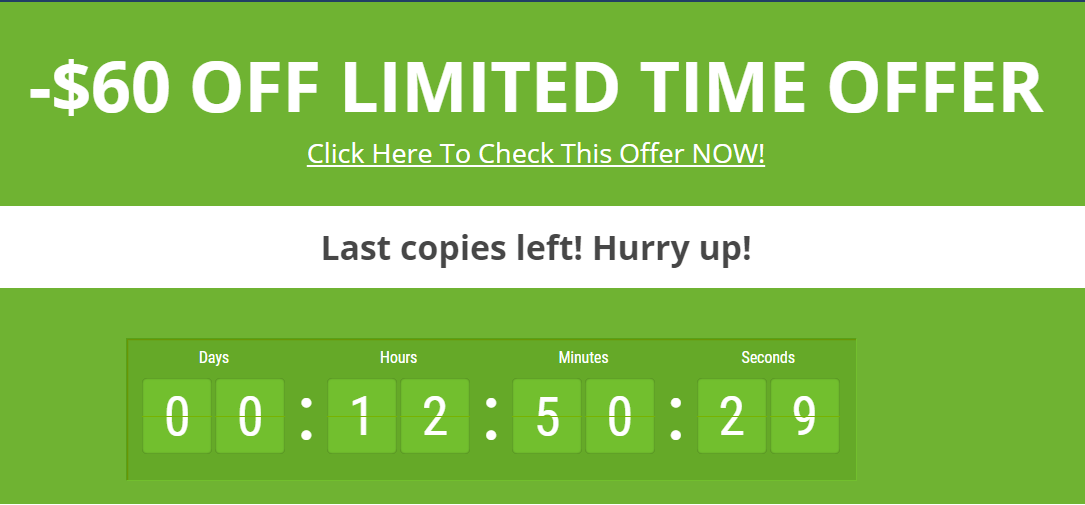 We could find a $60 discount on the site.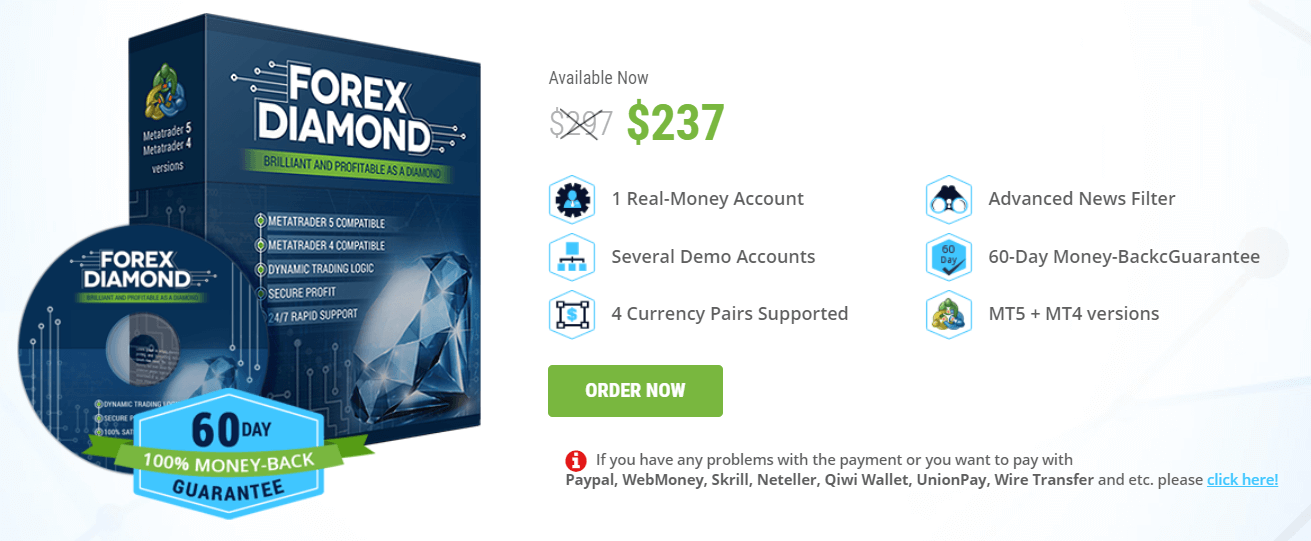 The robot costs $237. The original price was $297. The package includes one real-account license, several demo accounts, four currency pairs supported, Advanced News Filter, and both versions MT4 and MT5. We can expect to have a 60-day refund policy.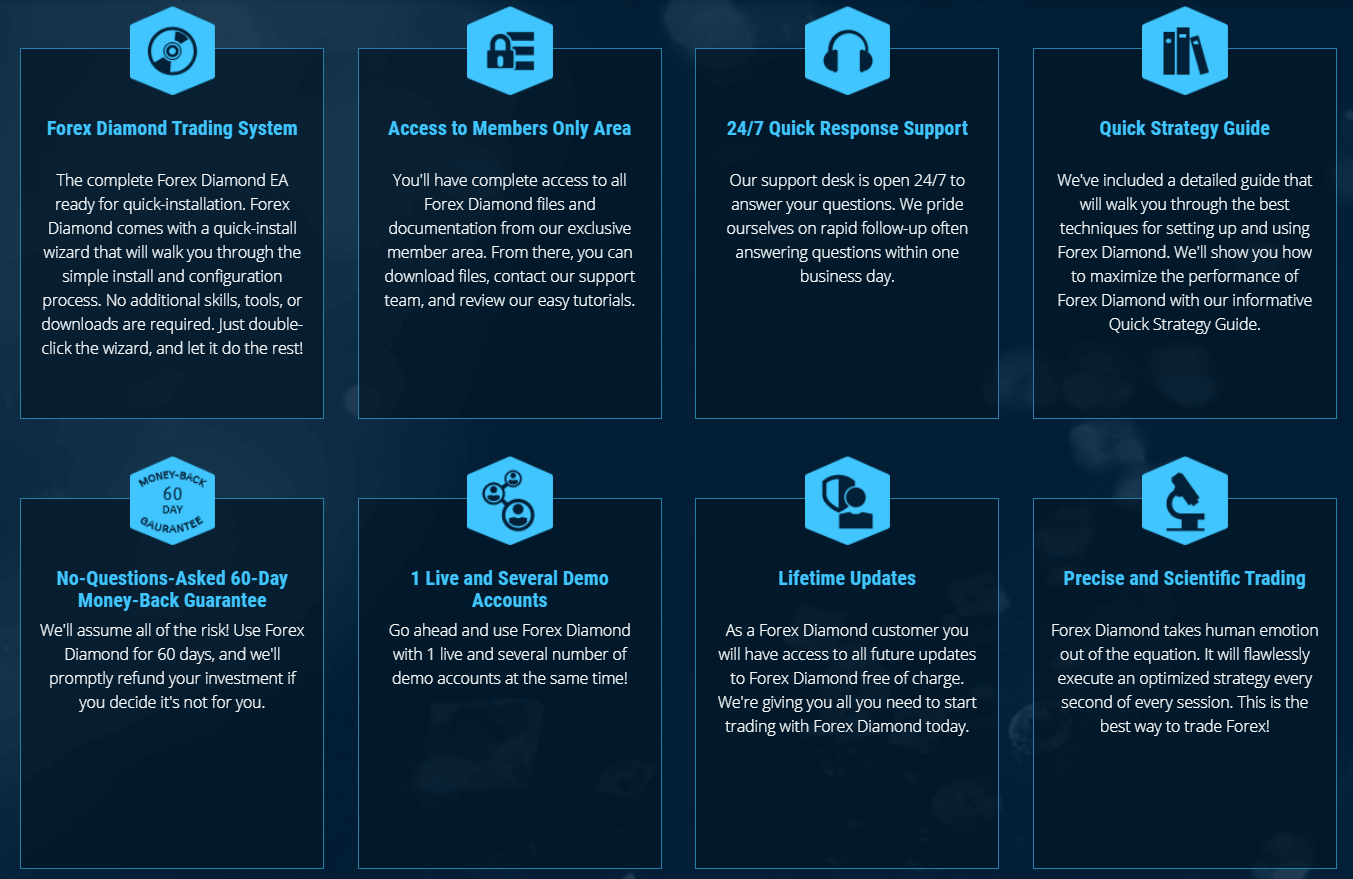 In addition, the developers mentioned that we could get support, a user manual, and free updates with upgrades.
Is Forex Diamond a scam?
It's not a scam. At the same time, it's too risky to set it on the real account.
People feedback

There's a Forex Diamond page on Forex Peace Army without customer reviews and updates.