ADSS Invest is a financial services provider that specializes in providing professional investment advice to clients. It provides a range of services, including portfolio management, retirement planning, and access to global markets. The company's team consists of experienced professionals from different parts of the world who are knowledgeable about the latest developments in the international economy and financial markets.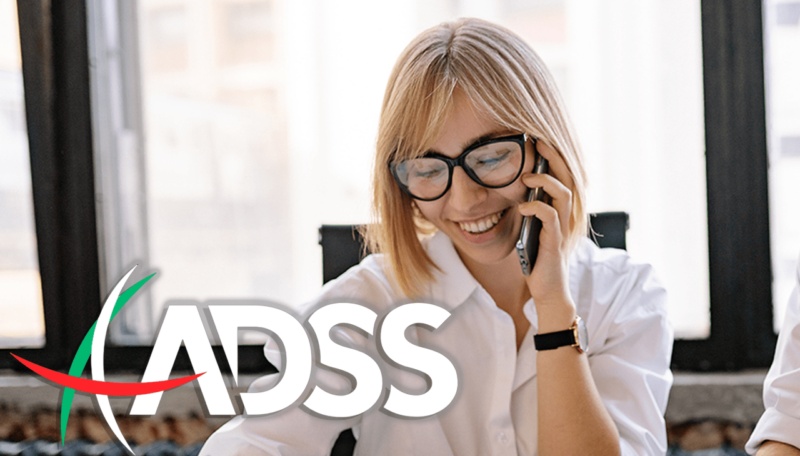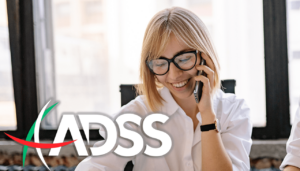 Features
Portfolio Management – ADSS Invest offers professional portfolio management services to its clients. Advisors help assess the current financial situation and develop a customized investment plan that can help clients reach their financial goals. These services include portfolio analysis and optimization, risk management, and rebalancing.

Retirement Planning – ADSS Invest also provides retirement planning services to its clients. Advisors work with the client to create a personalized plan that accounts for current income needs and future goals. They will perform a comprehensive review of Social Security benefits, pension plans, annuities, and other investment options to ensure their clients receive maximum benefit from their investments over the long term.

Global Markets Access – The company provides access to global markets for its clients through multiple platforms such as the MetaTrader 4 platform. This platform allows users to trade currencies, indices, commodities, stocks, ETFs, CFDs, futures contracts, and more. ADSS Invest also offers a mobile trading platform so clients can monitor their investments from anywhere in the world.
Services Offered
ADSS Invest offers a range of services to help traders succeed in the financial markets. These services include:
Trading Platform: ADSS Invest provides a user-friendly trading platform that allows traders to buy and sell a range of financial instruments, including stocks, forex, indices, and commodities.

Account Types: ADSS Invest offers multiple account types to suit the needs of traders at different levels of experience. These include Standard, Premium, and Professional accounts.

Educational Resources: ADSS Invest provides a range of educational resources to help traders improve their skills and stay up-to-date with the latest market trends. These resources include daily market analysis, webinars, and educational videos.

Research Tools: ADSS Invest provides access to a range of research tools to help traders make informed investment decisions. These tools include technical analysis software and real-time market data feeds.

Customer Support: ADSS Invest offers 24/5 customer support to help traders with any questions or issues they may have. The platform provides a range of contact options, including live chat, email, and phone support.

Range of Financial Instruments: ADSS Invest offers a wide range of financial instruments for traders to choose from, including more than 1,000 different stocks, over 60 currency pairs, and a variety of indices and commodities.
Overall, ADSS Invest offers a comprehensive set of services to help traders succeed in the financial markets. Its user-friendly trading platform, educational resources, research tools, and customer support make it an excellent choice for traders of all levels of experience and investment goals.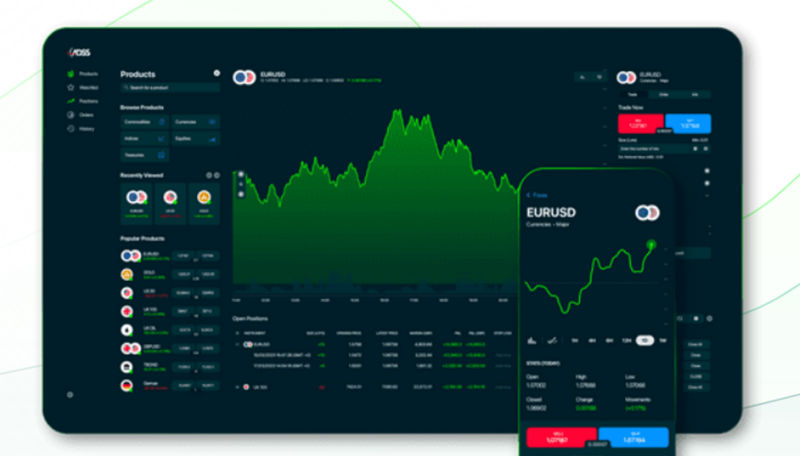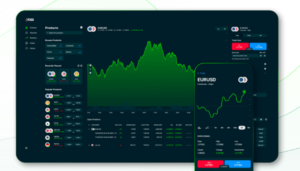 Account Opening Process
Opening an account with ADSS Invest is a straightforward process that can be completed online in just a few minutes. Here are the steps involved:
Visit the ADSS Invest website and click on the "Open an Account" button.

Select the account type that best suits your needs (Standard, Premium, or Professional).

Fill out the account registration form with your personal information, including your name, email address, and phone number.

Choose a username and password for your account.

Provide any additional information required, such as proof of identity and address.

Agree to the terms and conditions of the account.

Fund your account using one of the available payment methods, such as a credit card or bank transfer.
Once you have completed these steps, your ADSS Invest account will be opened and you will be able to access the trading platform and start trading. Keep in mind that some additional verification steps may be required to comply with regulatory requirements, which may take additional time to complete.
Overall, the account opening process at ADSS Invest is designed to be simple and user-friendly, allowing traders to get started with minimal hassle. The platform provides clear instructions and guidance throughout the process, making it easy for traders to open an account and begin trading.
Security and Regulation
ADSS Invest takes security and regulation seriously to ensure the safety of its users' funds and personal information. Here is an overview of the security measures and regulations in place:
Security Measures: ADSS Invest uses state-of-the-art security measures to protect users' data and funds. The platform uses SSL encryption to secure all data transmissions and stores user funds in segregated accounts with top-tier banks. Additionally, the platform incorporates multi-factor authentication and other advanced security features to prevent unauthorized access.

Regulatory Framework: ADSS Invest is regulated by the Financial Conduct Authority (FCA) in the UK and the Securities Commission of The Bahamas. These regulatory bodies help ensure that ADSS Invest operates in compliance with industry standards and best practices, protecting traders from fraudulent activity and other risks.

KYC and AML Compliance: ADSS Invest adheres to KYC (Know Your Customer) and AML (Anti-Money Laundering) guidelines to prevent money laundering and other illicit activities. This requires users to provide documentation to verify their identity and address, as well as to comply with various other regulatory requirements.
Overall, ADSS Invest's commitment to security and regulation helps ensure that traders can trade with confidence, knowing that their funds and personal information are safe and that the platform operates in compliance with industry best practices.
Review
Comprehensive range of trading products and markets: 10

User-friendly trading platform with advanced features: 10

Competitive fees and tight spreads: 8

Extensive educational resources and research tools: 8

Dedicated customer support team: 10

Limited payment methods available: 7

KYC/AML verification process may take time to complete : 7