US Industrial Production Rose at a Slower Pace of 0.4% in August Against Estimated 0.5%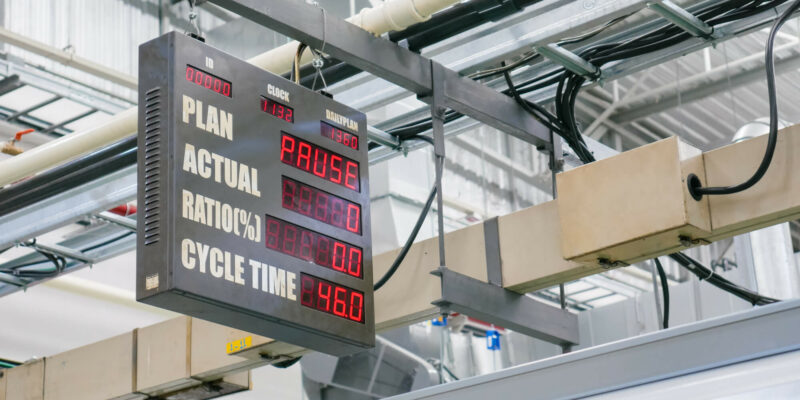 Industrial production in the United States expanded by 0.4% on a monthly basis in August.
Source: US Federal Reserve.
DXY down -0.21%, EUR USD up +0.13%
This expansion followed July's increase of 0.85% and came slightly lower than market expectations of 0.5%.
Late-month shutdowns related to Hurricane Ida hampered the gain in industrial production by an estimated 0.3%.
US mining production dropped by 0.6%, reflecting hurricane-induced disruptions to oil and gas extraction in the Gulf of Mexico. The output of utilities rose by 3.3%, as unexpected warm temperatures bolstered demand for air conditioning.
Even though Hurricane forced plant closures for petrochemicals, plastic resins, and petroleum refining, the overall manufacturing output in the United States increased by 0.2%.
At 101.1% of its 2017 average, the total industrial production in August was 5.9% past its year-earlier level and above its pre-pandemic level.
The total capacity utilization for the industrial sector increased by 0.2 percentage point in August to 76.2%, a rate that is 3.2 percentage points below its long-run average.